"Her memory for detail, the strong sense of place, the relationships…every page inspired me."
~ Linton Hopkins, former Chief of Neurology at Emory Hospital and author of Where Bobby Learned to Play: East Lake Golf Club of Atlanta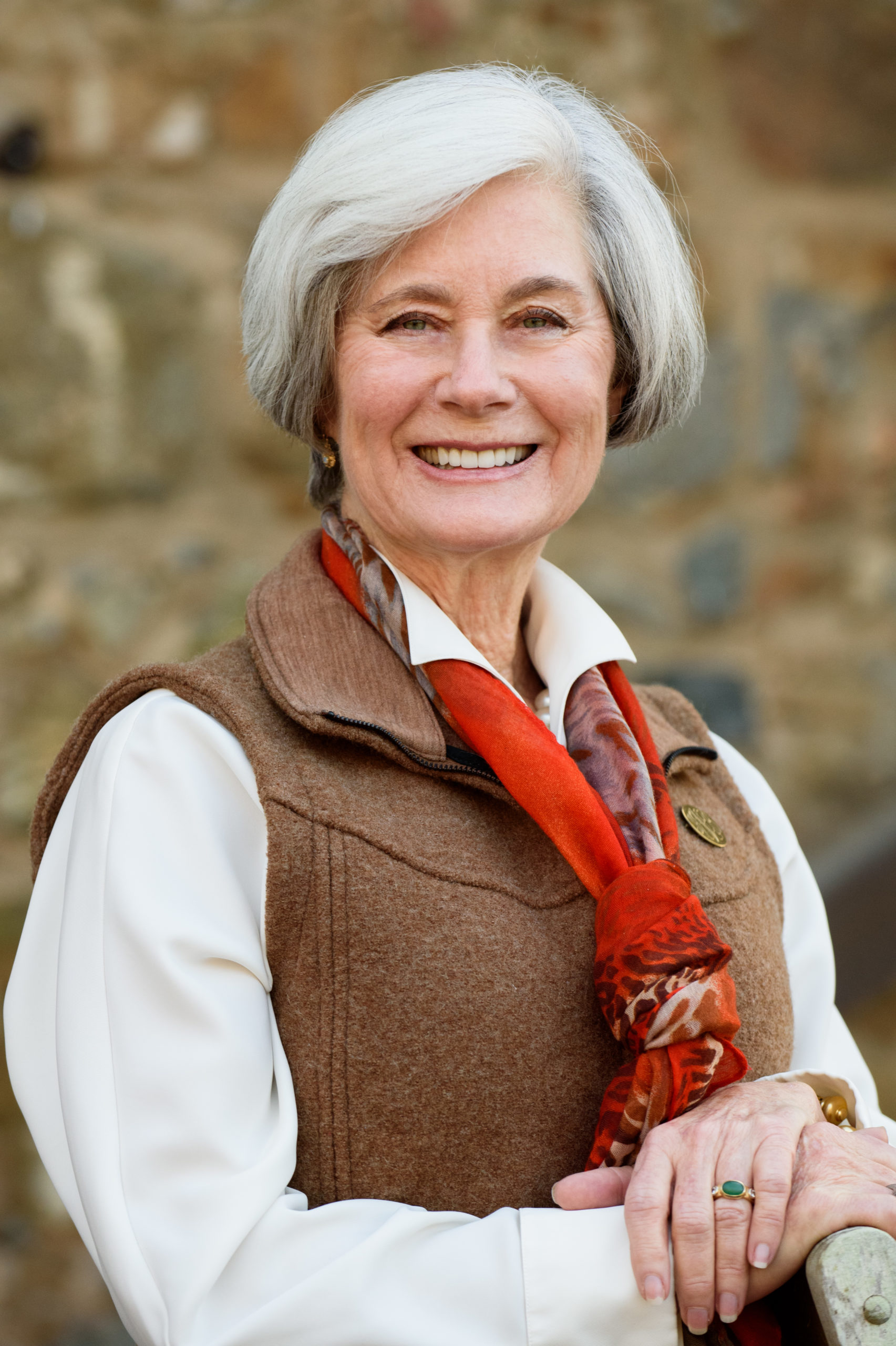 Karen J. Vanderyt lives a bi-coastal life between Georgia and Oregon. After growing up in Oregon, California, Pennsylvania, and Minnesota following the professional football career of her father Norm Van Brocklin, her home in Georgia has been by far her longest stay in one location.

For 29 years, she and her husband, Bill, lived on land they reclaimed outside Atlanta, respecting its unique qualities by adding color and variety to the landscape while renovating and adding to the old stone house, one she lovingly writes about in Afterglow.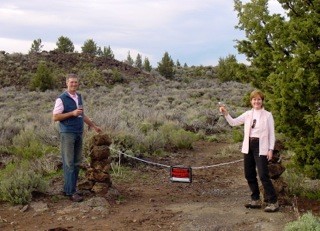 In 2009, Bill passed away from Glioblastoma Multiforme, a currently incurable form of brain cancer. In 2015, she built a home in Bend, Oregon on land they bought decades before, land where they planned to fulfill a dream of retirement, a dream she realized.

Karen met Bill while attending Cornell University. After study and courtship for two years, they married and moved to Atlanta where Bill completed his medical degree and residency, and Karen finished her English degree, both at Emory University. Though certified to teach high school English, she worked in a doctor's office for a few years before choosing to raise their three children, "manage" a bustling household, and catch moments to garden, paint, and sculpt.

Karen began writing seriously in classes with Wayne South Smith, who revitalized her cathartic practice of journaling and opened up a new world when he nudged her towards exploring written projects to share. She has written a children's book for each of her eight grandchildren in celebration of their first birthdays, a series of self-illustrated, playful stories about the adventures of the pets at the old stone house where the grands, like her children before them, make memories of their own.

Afterglow brought her process of journaling and memoir together in her first published book to share beyond family and friends. Its sequel, Obsidian Rose, continued this tradition. The Dutchman and Portland's Finest Rose is based on memory and love letters she rediscovered after the deaths of her parents. This researched, creative nonfiction work honors their love story.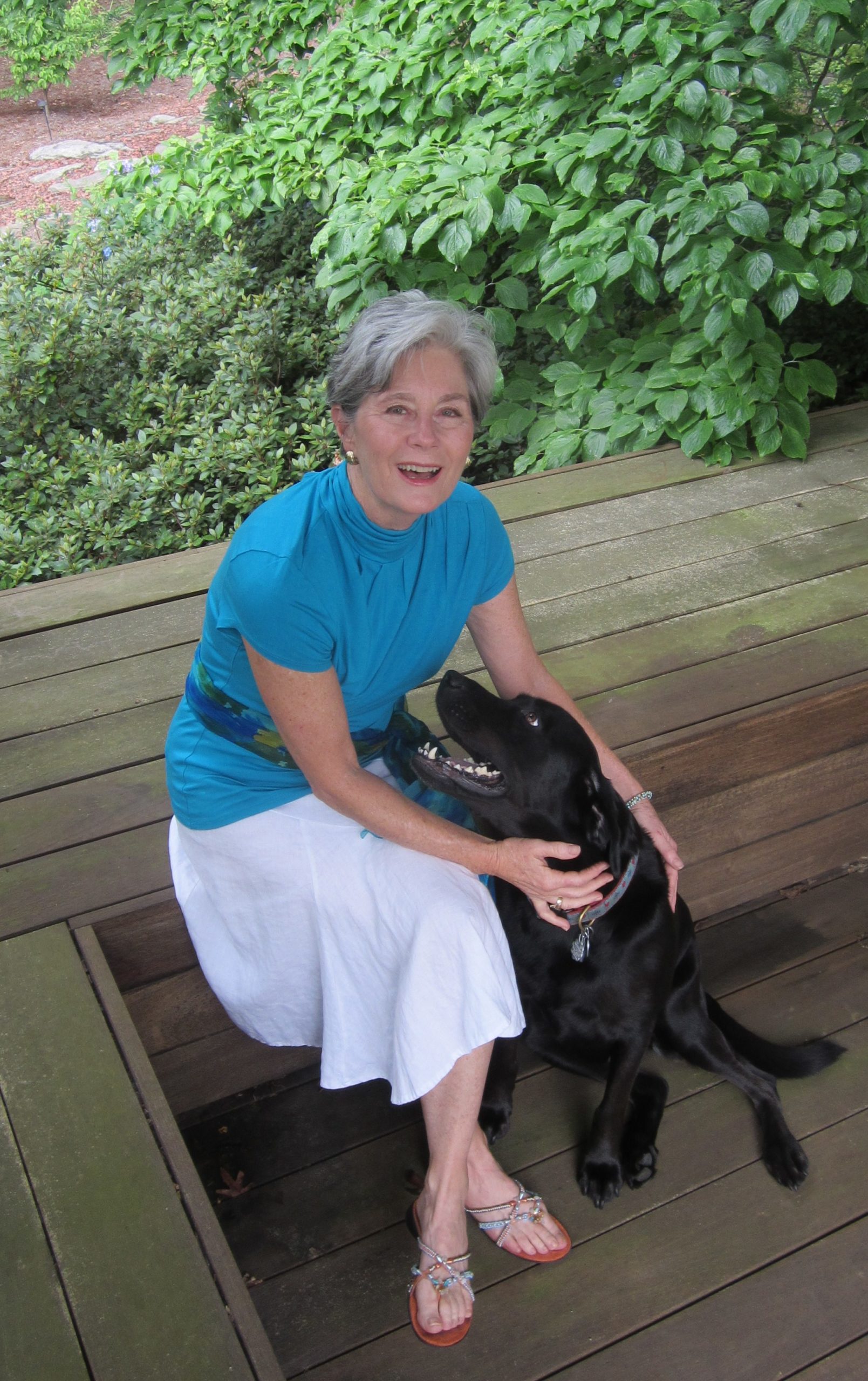 An active volunteer for most of her life, Karen has served on the Board of the DeKalb County American Heart Association, coordinated wheelchair tennis tournaments for the ALTA Foundation, mentored students at Drew Charter School, and staffed the phone at the Prevent Child Abuse Georgia Helpline.

Karen enjoys time with her family, friends, golfing, hiking, and Ducks football.

To request an author signing or book club appearance, please contact Karen.