National Brain Tumor Society Continues the Mission of Accelerate Brain Cancer Cure
I have proudly supported both Accelerate Brain Cancer Cure (ABC2) and National Brain Tumor Society (NBTS) with the proceeds from the sale of my first two books, Afterglow and Obsidian Rose. This was in honor of my husband, William J. Vanderyt, who passed away from Glioblastoma in 2009.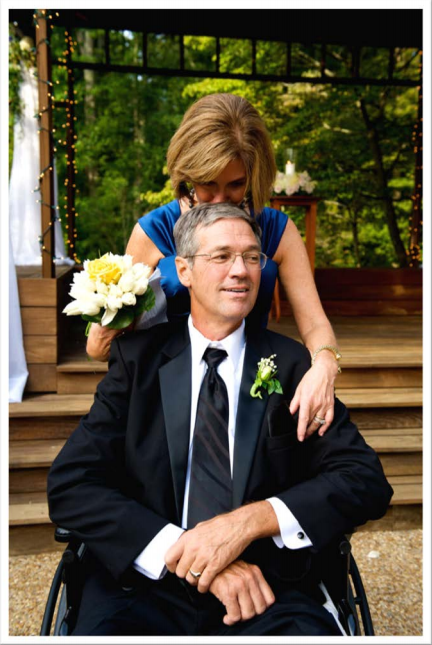 For eighteen years, ABC2 raised funds and awareness for brain cancer research and treatments toward the goal of finding a cure. They were a proud partner with NBTS as an ally in collaborating on a number of critical fronts. The doors may have closed on ABC2 as a non-profit, but their legacy will go on with NBTS.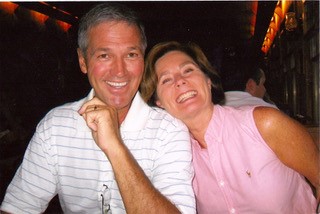 With great pride, I pledge continuing support of brain cancer research through donating all proceeds of Afterglow and Obsidian Rose to National Brain Tumor Society who "unrelentingly invests in, mobilizes, and unites our community to discover a cure, deliver effective treatments, and advocate for patients and care partners."
Their mission is my mission.
Please visit National Brain Tumor Society and consider supporting their mission.